A new dimension in practice management consulting for oral health programs.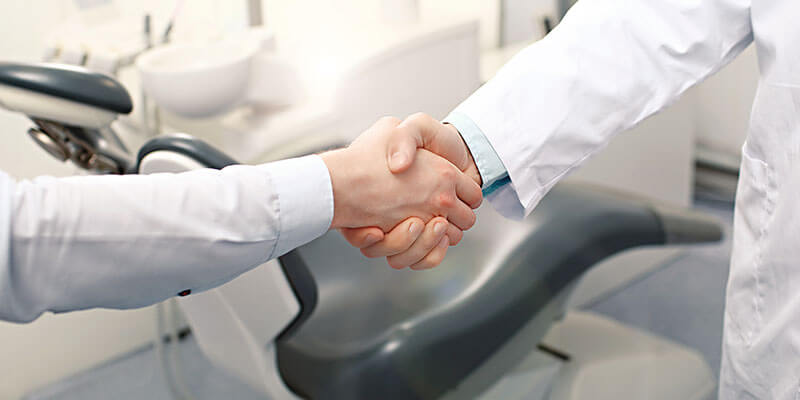 Practice Management Consulting
Personalized and practical practice management consulting that improves access, outcomes, quality and financial viability.
---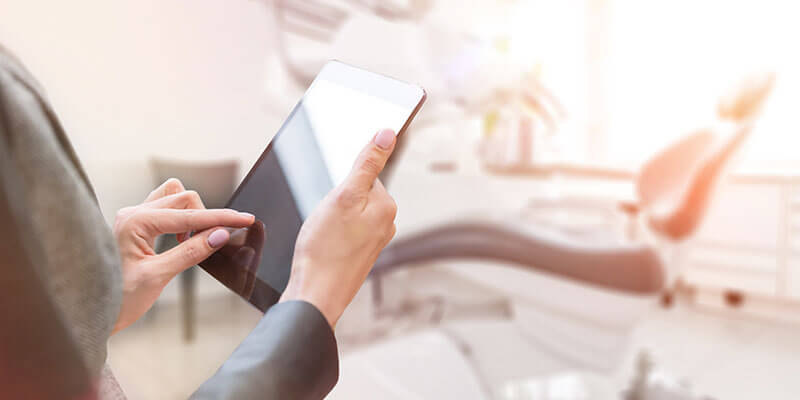 New Practice Starts
Custom guidance and solutions to plan, develop and launch a meaningful and sustainable oral health program.
---
"My experience over the past 13 years has shown over and over again that clients who embrace the improvement process and implement the recommended action steps achieve success."
About D4 Practice Solutions
---
We are advocates for oral health programs throughout the United States. We draw on our experience, relationships, and practical solutions to hear what success looks like for our clients and to work with them to achieve their goals.
Your D4 team will help you analyze your practice and identify challenges and opportunities. We will then construct a strategy and recommend practical action steps to achieve sustained success.
Dr. Mark J. Doherty, DMD, MPH, CCHP
---
Executive Director
---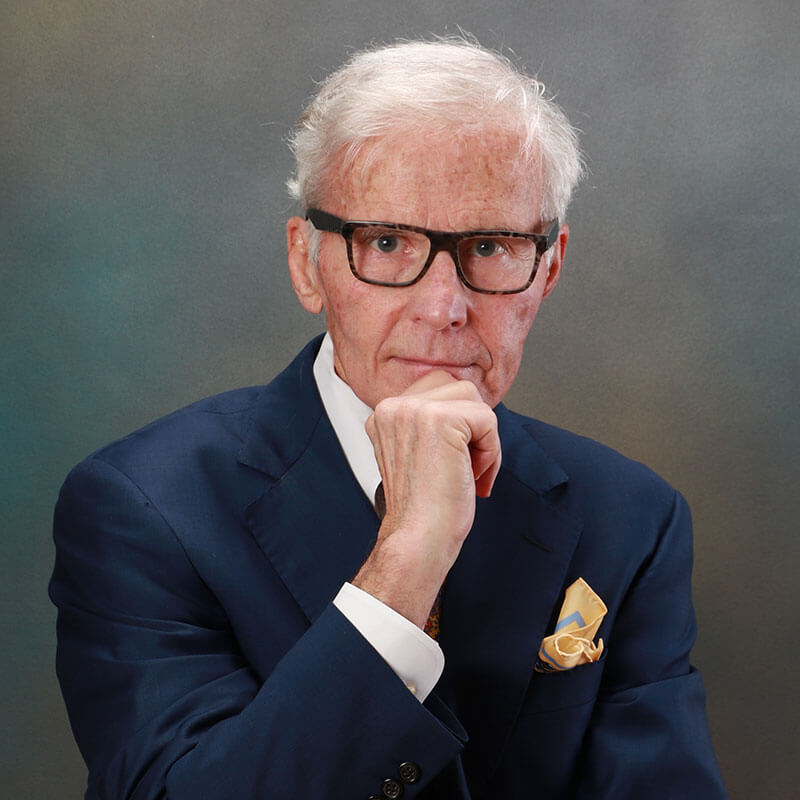 Oral health leader with a track record of improving access to care and creating value for patients, dental programs and health centers. A dynamic presenter, expert consultant, author and mentor. Recipient of multiple national and regional awards and active member of numerous dental boards and associations.
Founder and leader of community dental practices, multiple alternative delivery models, including several portable dentistry programs, and a leading, national safety net technical assistance consulting group.
Read Full Biography
---
---
Dori Bingham
---
Director and Senior Analyst
---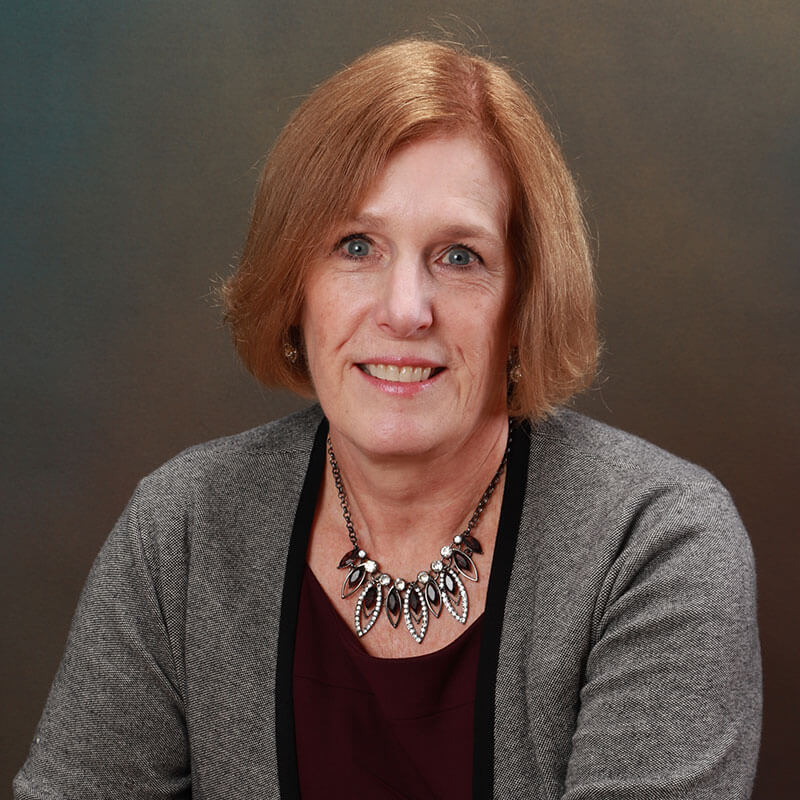 Dori Bingham is Director and Senior Analyst at D4 Practice Solutions. From 2006 to 2019, Dori served as manager of technical assistance for DentaQuest's Safety Net Solutions program and is recognized nationally for her knowledge and understanding of safety net dental practice management.
Dori is a member of the National Network for Oral Health Access and a frequent presenter at regional and national conferences, trainings and webinars.
Read Full Biography
---
Andrea Dickhaut, RDH, BSDH, MHA
---
Program Manager & Senior Dental Operations/Practice Management Consultant
---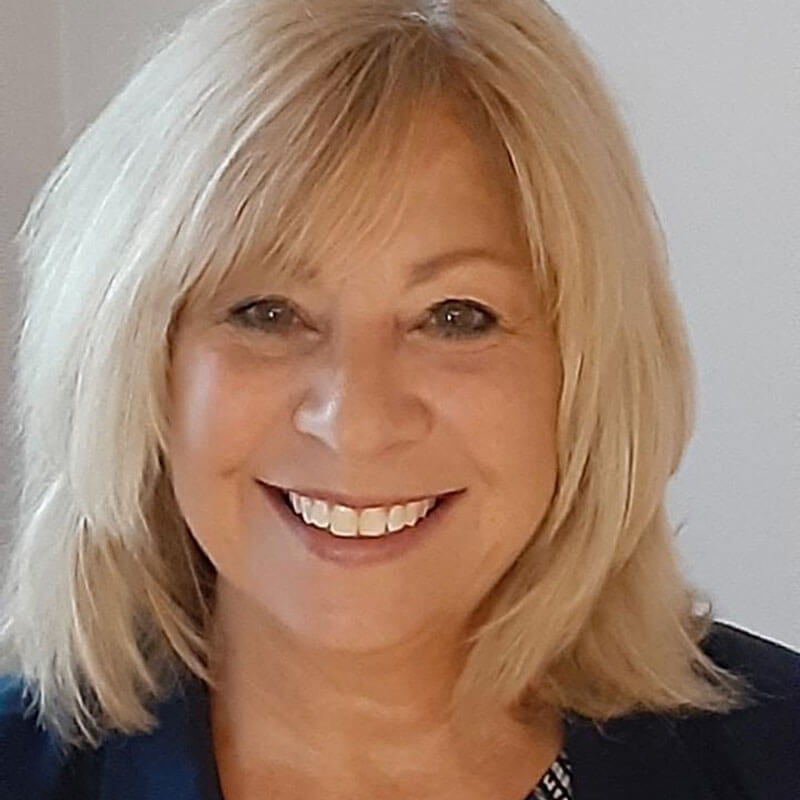 Andrea Dickhaut is a seasoned dental professional with over thirty years of clinical and management experience. At D4, Andrea is responsible for the overall organization and leadership of client projects, and also serves as a consultant in her areas of expertise.
Andrea previously served as a private practice dental hygienist for many years, and more recently, she has held administrative leadership roles in a variety of organizations.
Read Full Biography
---
"Mark has spent his entire career dedicated to improving oral health for underserved and disadvantaged populations".

-Steven Geiermann, DDS, Senior Manager of the Council on Advocacy for Access and Prevention at the American Dental Association

"Mark not only has the knowledge and leadership skill sets that community health needs, but he has the drive and energy to accomplish his goals."

-Mark Koday, DDS, Chief Dental Officer at Yakima Valley Farm Workers Clinic
---
"Fish River Rural Health will be eternally grateful for the professional consultation and expertise provided by Dori Bingham to strengthen our dental program in northern, rural Maine! We received amazing step-by-step guidance that positioned a struggling single dental service site to where we are today with three thriving dental service delivery sites! Thank you!".

-Heather Pelletier, Executive Director/CEO
---