Mark E. Doherty, DMD
---
CO-FOUNDER, CEO, EXPERT ADVISOR
---
---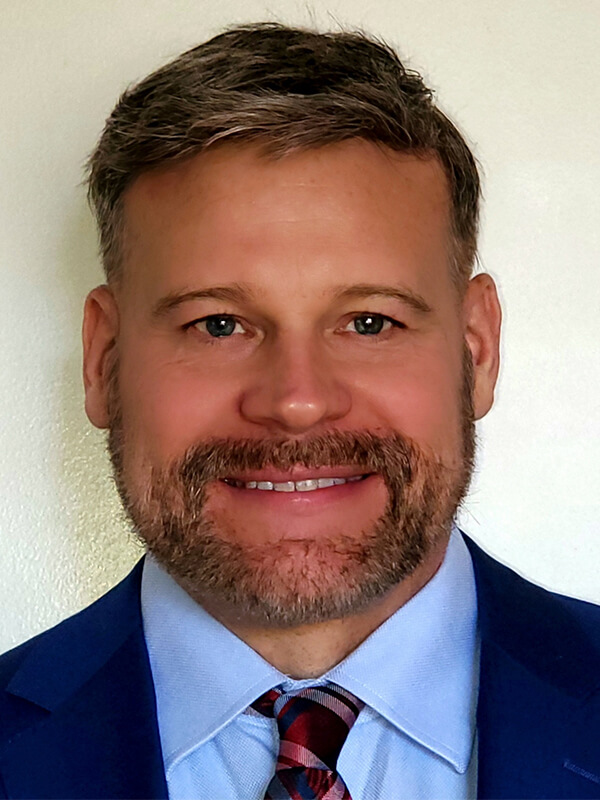 Dr. Mark E. Doherty is co-founder and CEO of D4 Practice Solutions. He is a partner in Southcoast Endodontics and owner of Commonwealth Mobile Oral Health Services (CMOHS), a portable dental practice founded in 1979 by Dr. Doherty's father, Dr. Mark J. Doherty. CMOHS provides comprehensive dentistry in over 300 locations throughout the state of Massachusetts to populations who face barriers to accessing dental care. As a dynamic dental specialist overseeing a multi-site private practice and extensive experience in the provision of restorative and routine dental care to underserved populations, Dr. Doherty offers a multi-faceted level of expertise to our many clients.
Dr. Doherty has served as Dental Director for a Federally Qualified Health Center and a Public Health Dental Center, as well as a clinical instructor for the Post Graduate Endodontic Residents at the Boston University Henry M. Goldman School of Dental Medicine. Dr. Doherty is past Chair for the Southeastern District Dental Society, a former Co-Chair for the Yankee Dental Congress, and served on the program core committee for the Yankee Dental Congress. Dr. Doherty also serves as an expert witness on dental related matters.
Dr. Doherty is a 6th generation dentist and a 2003 graduate of the University of Pennsylvania School of Dental Medicine. He completed his post-doctoral training at the Boston University Henry M. Goldman School of Dental Medicine in Endodontics (Root Canal Therapy) and received his specialty degree in Endodontics in 2005.
Andrea Dickhaut, RDH, BSDH, MHA
---
PROGRAM MANAGER & SENIOR DENTAL OPERATIONS/PRACTICE MANAGEMENT CONSULTANT
---
---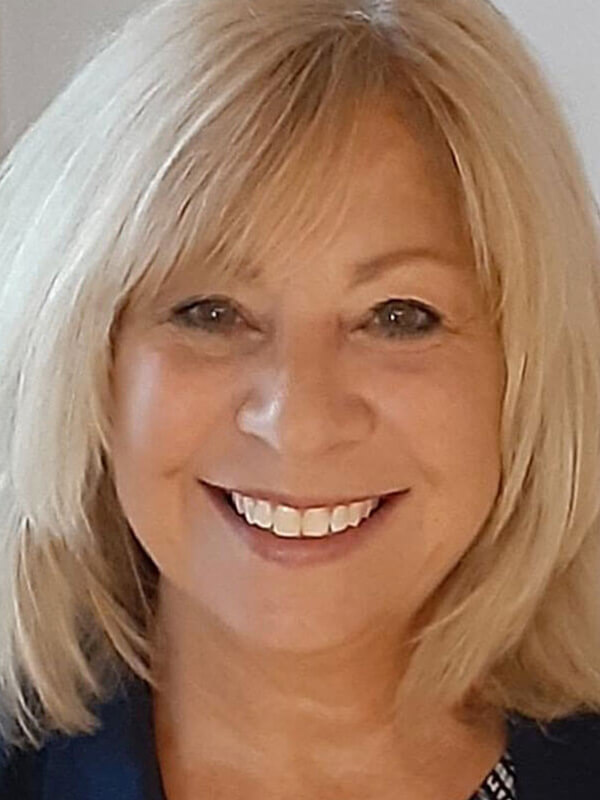 Andrea Dickhaut is a seasoned dental professional with over thirty years of clinical and management experience. At D4, Andrea is responsible for the overall organization and leadership of client projects, and also serves as a consultant in her areas of expertise.
Andrea previously served as a private practice dental hygienist for many years, and more recently, she has held administrative leadership roles in a variety of organizations, including private practices, FQHCs, hospital dental programs, and portable dental programs. Andrea was previously the Operations Manager at DentaQuest Oral Health Center and served as an Expert Advisor for Safety Net Solutions with a focus on practice improvement and revenue cycle management.
Her unique combination of clinical and administrative experience has enabled her to develop and implement a variety of initiatives designed to improve clinical quality, operational efficiency, and financial performance.
Andrea has been a guest speaker on practice management and revenue cycle management at a number of regional and national conferences, including those sponsored by the National Network for Oral Health Access, Pennsylvania Association of Community Health Centers, and Ohio Association for Community Health Centers.
Andrea holds a BS in Dental Hygiene from Northern Arizona University, a Master's Degree in Health Care Administration from Worcester State University, and a Certificate in Health Center Management from Suffolk University.
Mindy Diggan, RDH, MHA
---
MANAGING DIRECTOR
---
---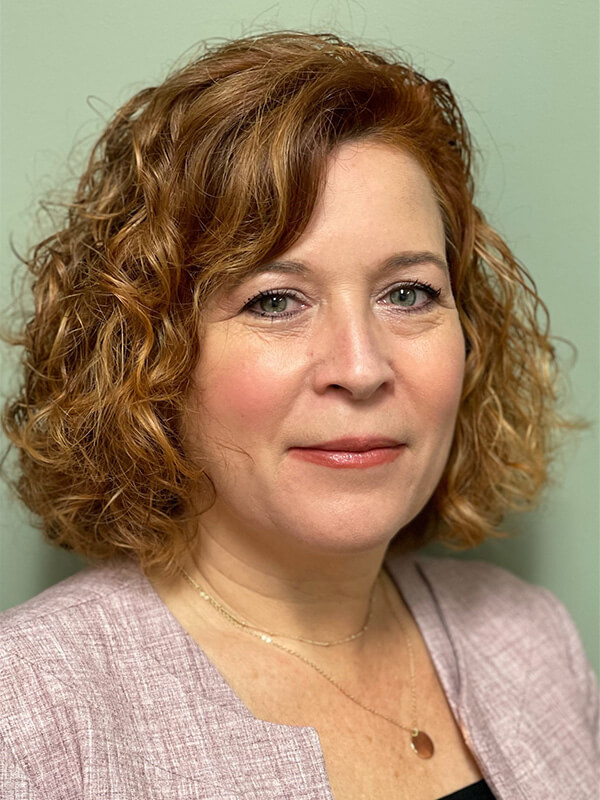 Mindy has been in the dental field for over 20 years. She began her career in private practice and moved into public health dentistry 10 years ago. In her health center, she first served as a clinical hygienist before moving to program development, where she developed and implemented medical, chronic disease and behavioral health integrations with oral health within her health center. Mindy then moved to a management role and oversaw a large multi-site FQHC in Central Pennsylvania.
As a clinician and a practice administrator, Mindy understands the importance of supporting clinical staff to be successful while also working toward the attainment of crucial dental program goals. She is extremely knowledgeable about all aspects of health center dental program operations, both clinical and administrative.
Mindy is an enthusiastic supporter of community health dentistry and a forward thinker who continually looks for ways to elevate the practice of dentistry within health centers. She is a highly valued member of the D4 Practice Solutions virtual faculty for her knowledge and expertise and for her friendly, supportive and collaborative approach to our work with clients.
Dori Bingham
---
SENIOR ADVISOR
---
---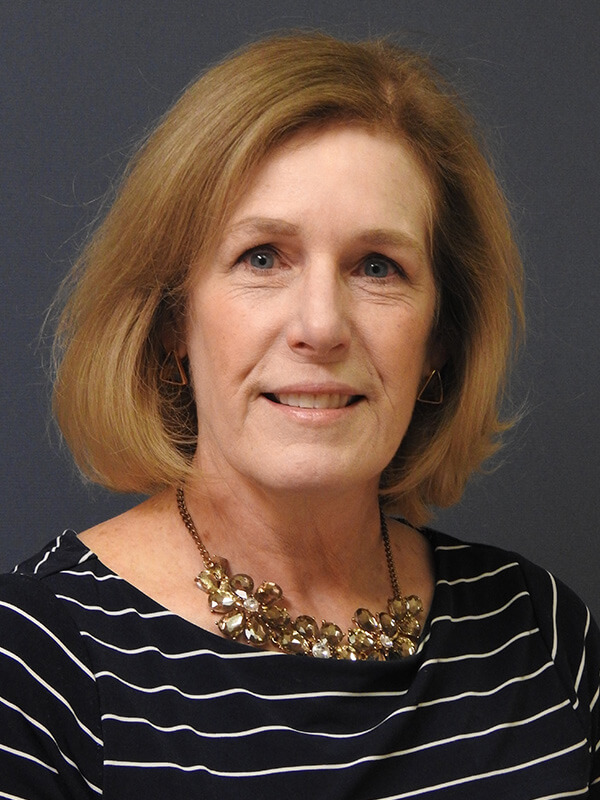 Dori Bingham is the  Senior Advisor at D4 Practice Solutions. From 2006 to 2019, Dori served as manager of technical assistance for DentaQuest's Safety Net Solutions program and is recognized nationally for her knowledge and understanding of safety net dental practice management.
As a founding member of Safety Net Solutions, she provided oversight of day-to-day operations of the program, as well as expert practice management consultations for new and existing safety net dental practices. Dori brings a wealth of experience and expertise in dental practice management to her new role at D4 Practice Solutions. Over the years, she has helped hundreds of health centers and other safety net dental programs implement improvement strategies to increase access, improve patient outcomes and achieve financial sustainability. In addition to her expertise in strengthening existing dental practices, Dori has a proven track record of success in helping health centers develop new oral health programs. Dori is considered an FQHC dental program startup subject matter expert.
Dori is a member of the National Network for Oral Health Access and a frequent presenter at regional and national conferences, trainings, and webinars. She received her Bachelor's degree from the University of Maine, Orono.
Jenn Redding
---
Program Coordinator
---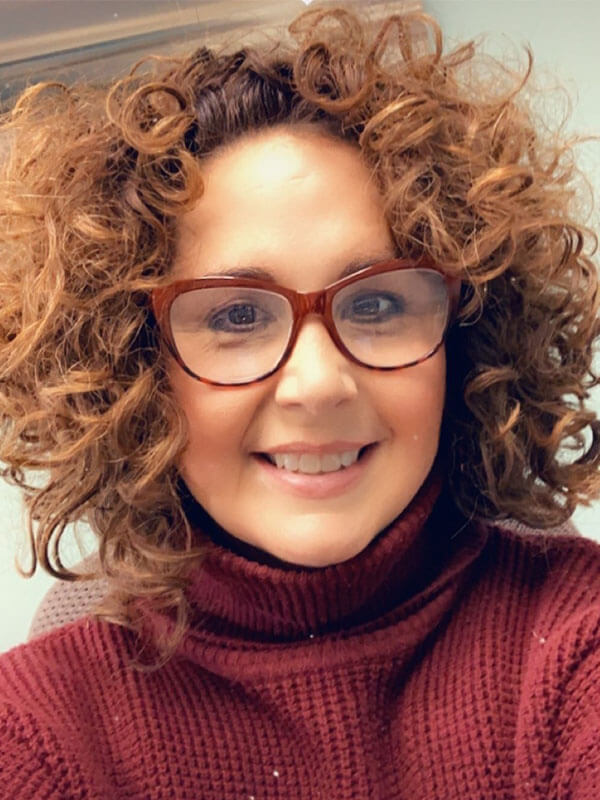 Jennifer Redding is the Program Coordinator for D4 Practice Solutions. She served as Executive Assistant to Dr. Mark J Doherty from 2007-2022. In addition to Program Coordinator, she currently works as the Human Resources Advisor/Outreach Coordinator for Commonwealth Mobile Oral Health Services, a portable dentistry company owned by Dr. Mark E Doherty.
Jennifer began her career in health sciences at Morton Hospital and Medical Center in Taunton, MA, in the Respiratory Care Department. She then transitioned to the Materials Management Department and finally the Human Resources Department. She served on the Board of Directors for the Morton Federal Credit Union and the DotAve Community Service Center. She has also been a Room Coordinator at the Yankee Dental Congress. Early in her career at Morton Hospital, she was chosen to train as a customer service instructor along with a small group of other employees, who would then go on to train the entire staff in customer-focused service. As Program Coordinator, she oversees the day-to-day workings of D4 Practice Solutions. Jennifer holds a Bachelor of Arts degree from Stonehill College in Easton, MA.
Dr. Mark J. Doherty
---
Founder
---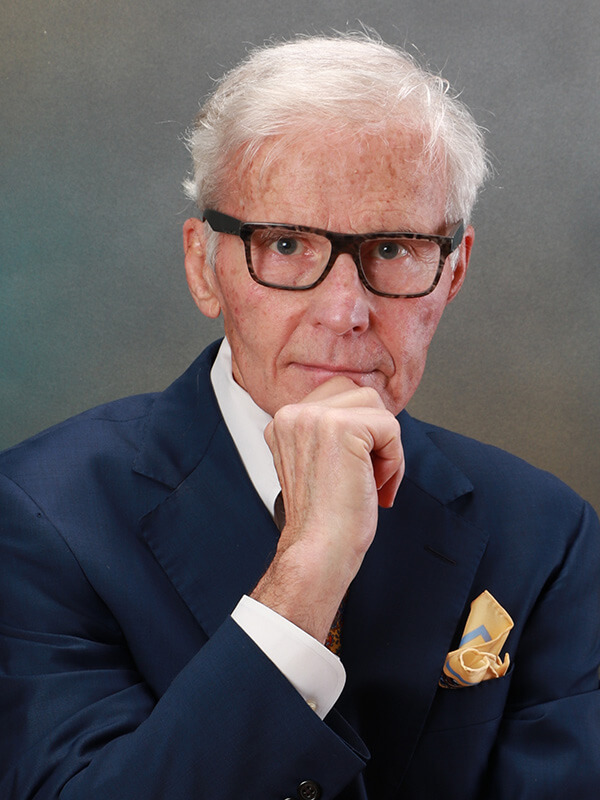 In Memoriam
It is with profound sadness that we announce the passing of our beloved leader, Dr. Mark J. Doherty, on October 7, 2022, following a lengthy and difficult illness. Mark dedicated his entire professional career to providing access to oral health care for underserved populations, for 30 years as the Chief Dental Officer at Dorchester House Multi-Service Center in Boston and for the remainder of his career as a dental practice management consultant, sharing what he had learned about running a successful dental program with dental and executive leadership and other key stakeholders from far and wide. From 2006 to 2019, Mark was the Director of Safety Net Solutions, a program of the then-DentaQuest Institute. In this role, Mark led a highly productive and successful team of project managers and expert advisors who provided practice management consulting to over 500 dental programs across the United States. At the beginning of 2019, Mark founded D4 Practice Solutions to continue to provide these needed services to health centers and other safety net dental programs. Unfortunately, later that same year, he fell ill and had to step away from the work he so loved doing. Those of us who had the joy and privilege of working with Mark will never forget his passion for the underserved, his boundless energy, his incredible work ethic, his sharp wit, his deep intellect, and his voracious appetite for life. We also will long remember his penchant for practical jokes and general shenanigans that earned him the nickname "Master of Mayhem." He was a kind, generous and supportive leader who brought out the best in others—one who led by example and demanded both excellence and accountability. Rest easy, Mark—we will miss you terribly and honor you by continuing to carry out the work that meant so much to you.
Meet Our Expert Advisors
William T. Donigan
DDS, MPH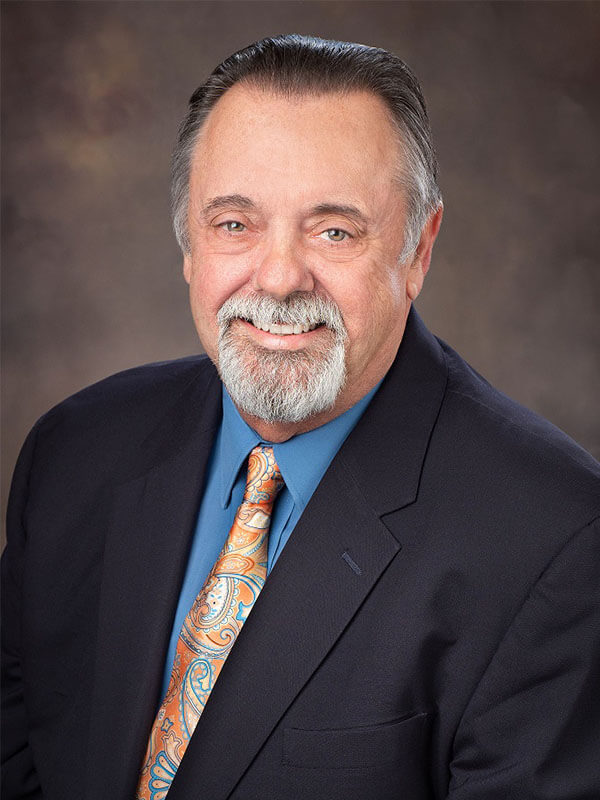 Rebecca Cornille
DDS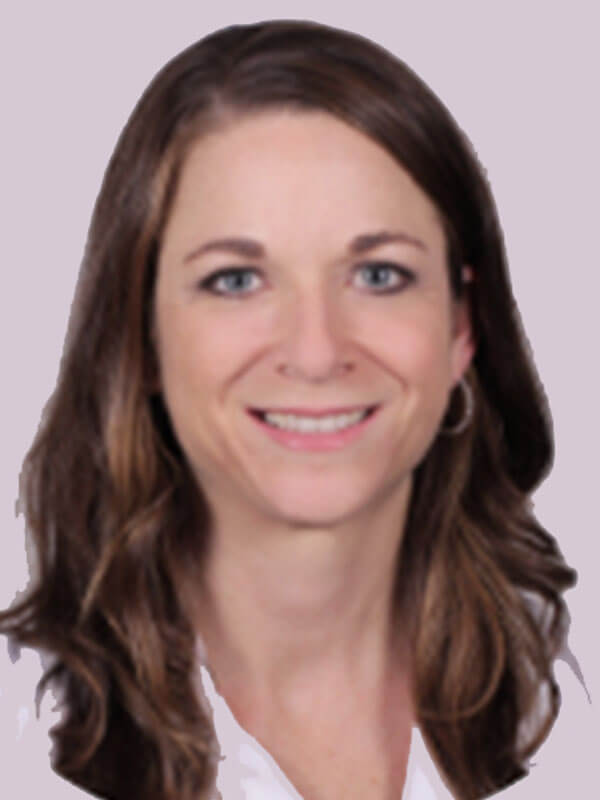 Mark Koday
DDS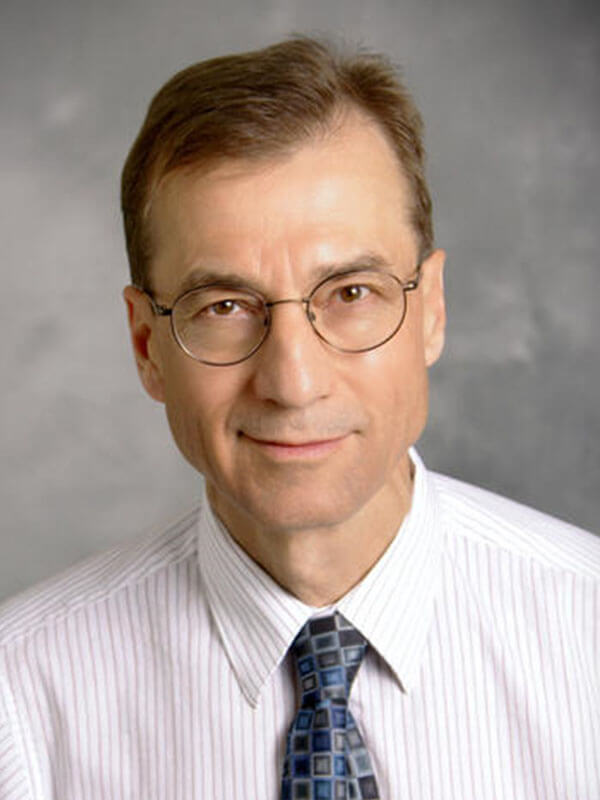 Scott Wolpin
DMD
Sheena Hinson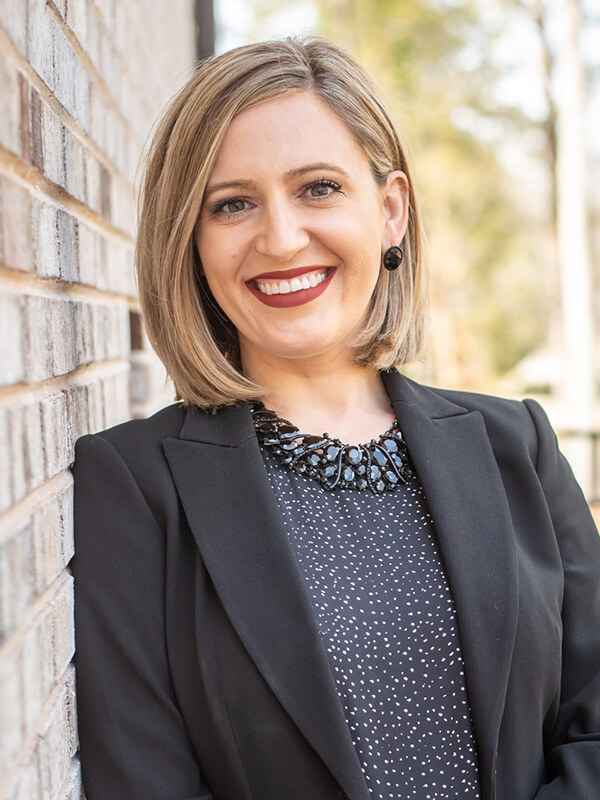 Steve Kuchuris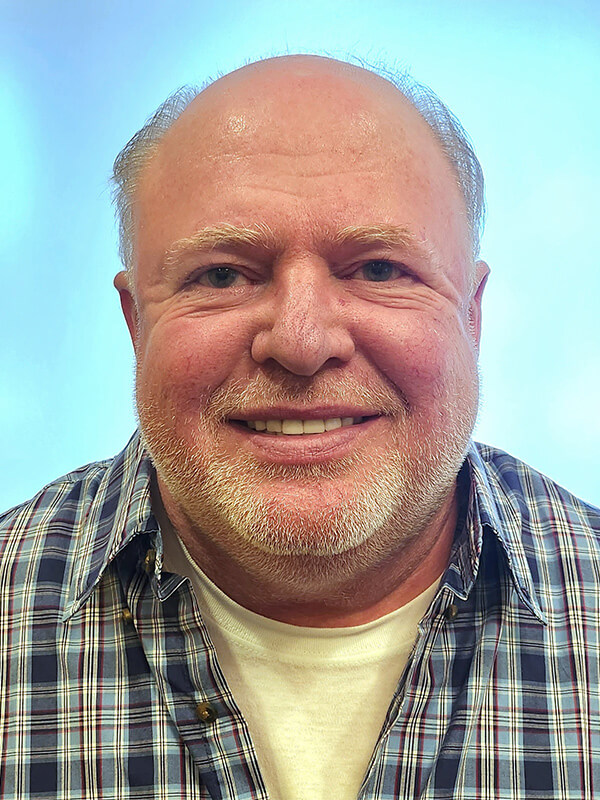 Bruce Wilcox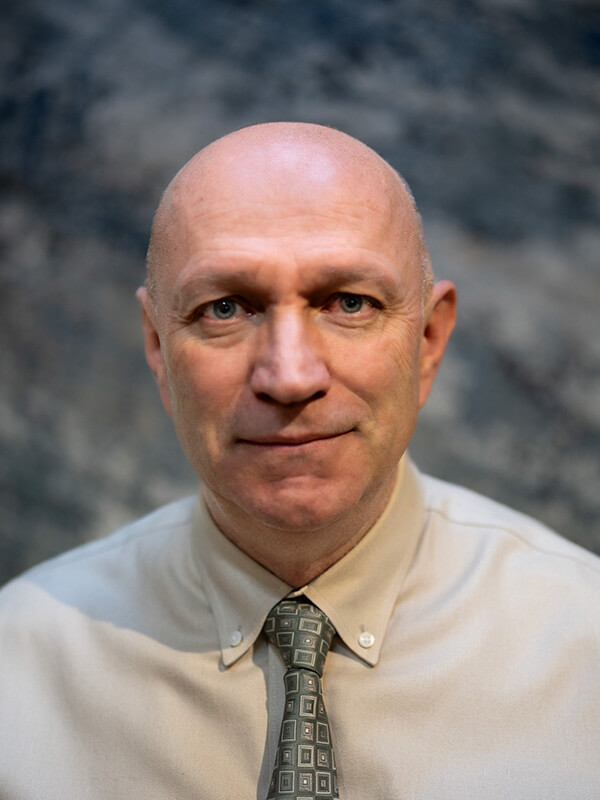 McAllister Castelaz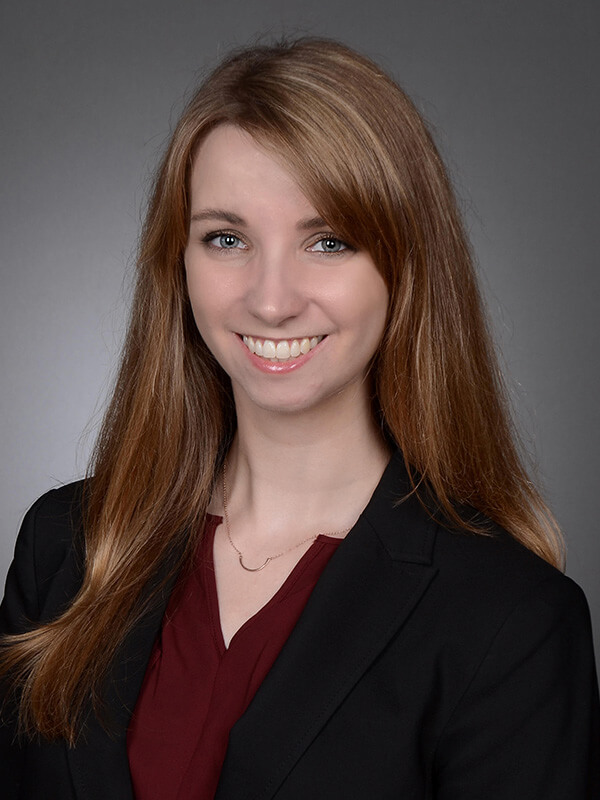 ---